Your Journey to rehabilitation
Your rehab journey starts and ends with us
Our team of skilled professionals will work with you every step of the way to support you through the rehabilitation process.
Open to Public
Hydrotherapy pool open to the general public.
Our 34 degree hydrotherapy pool is open Monday to Friday 6am to 10am to the general public.
Come along and do your own thing.
One Location
All you need for rehabilitation in one place
No need to race around to multiple locations - gym, pool and treatment rooms are all here at one convenient location.
Your

Experience at Adelaide Active Rehab & Therapy
Your journey towards rehabilitation begins and ends with Adelaide Active. We are dedicated to providing you with the tools and support you need to achieve your goals and make a full recovery.
Our team of Exercise Physiologists,Physiotherapists and Allied Health Assistants will work with you every step of the way to ensure that you have the best possible experience during your rehabilitation process.
From the moment you arrive at our facility at Welland, you will be welcomed by a warm and compassionate team of experts who are committed to helping you achieve your full potential. Whether you are recovering from an injury, surgery, or a chronic condition, we are here to help you regain your strength and mobility.
Throughout your journey, you will have access to a range of services and therapies designed to help you reach your goals. Whether you need physiotherapy, exercise physiology, or hydrotherapy, we have the resources and expertise to help you succeed.
As you work towards recovery and rehabilitation, our team will be there to support and encourage you. We are dedicated to helping you reach your goals and we will be by your side throughout the process to ensure that you have the best possible experience.
So let your rehabilitation journey begin and end with us. Together, we will work towards a brighter, healthier future.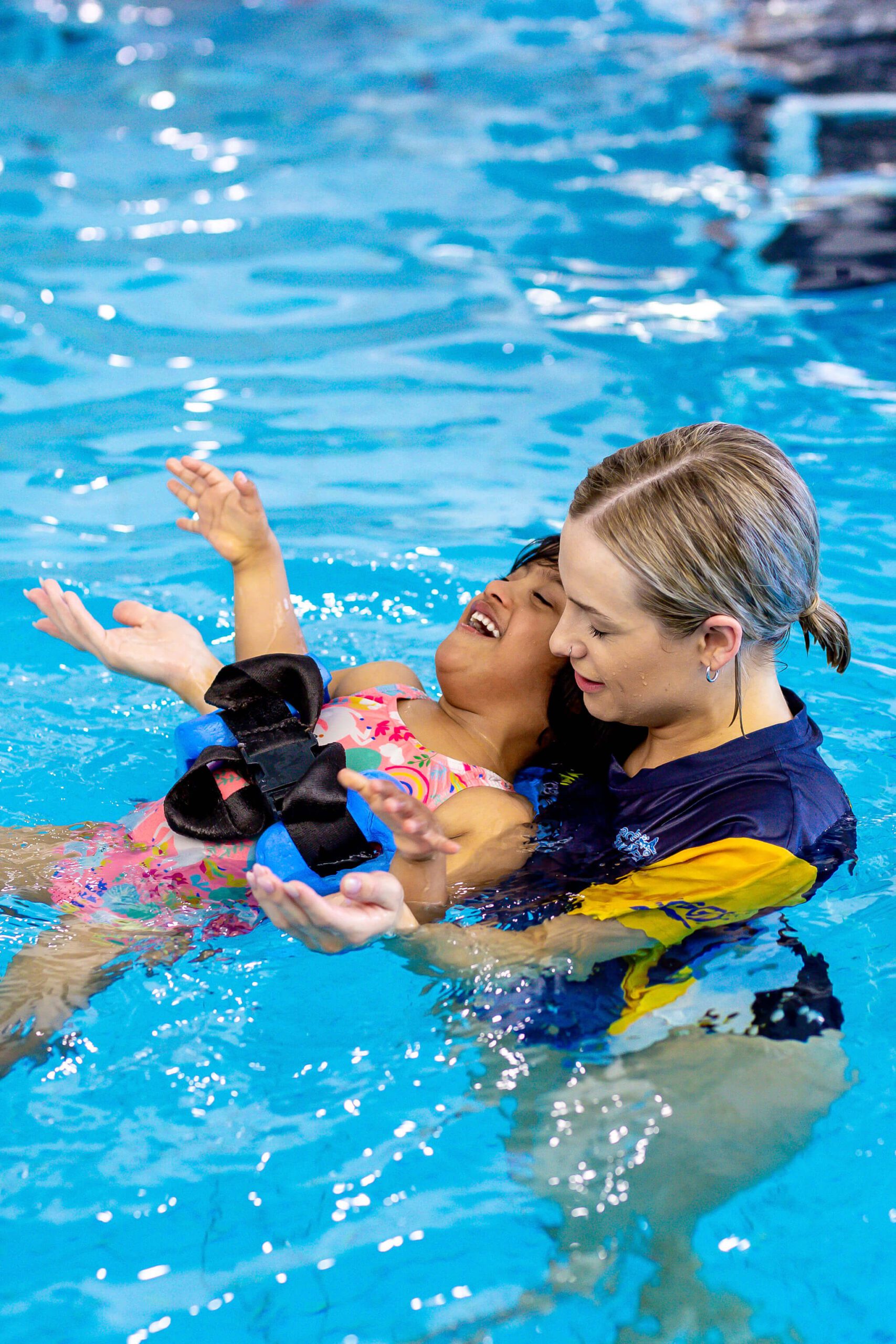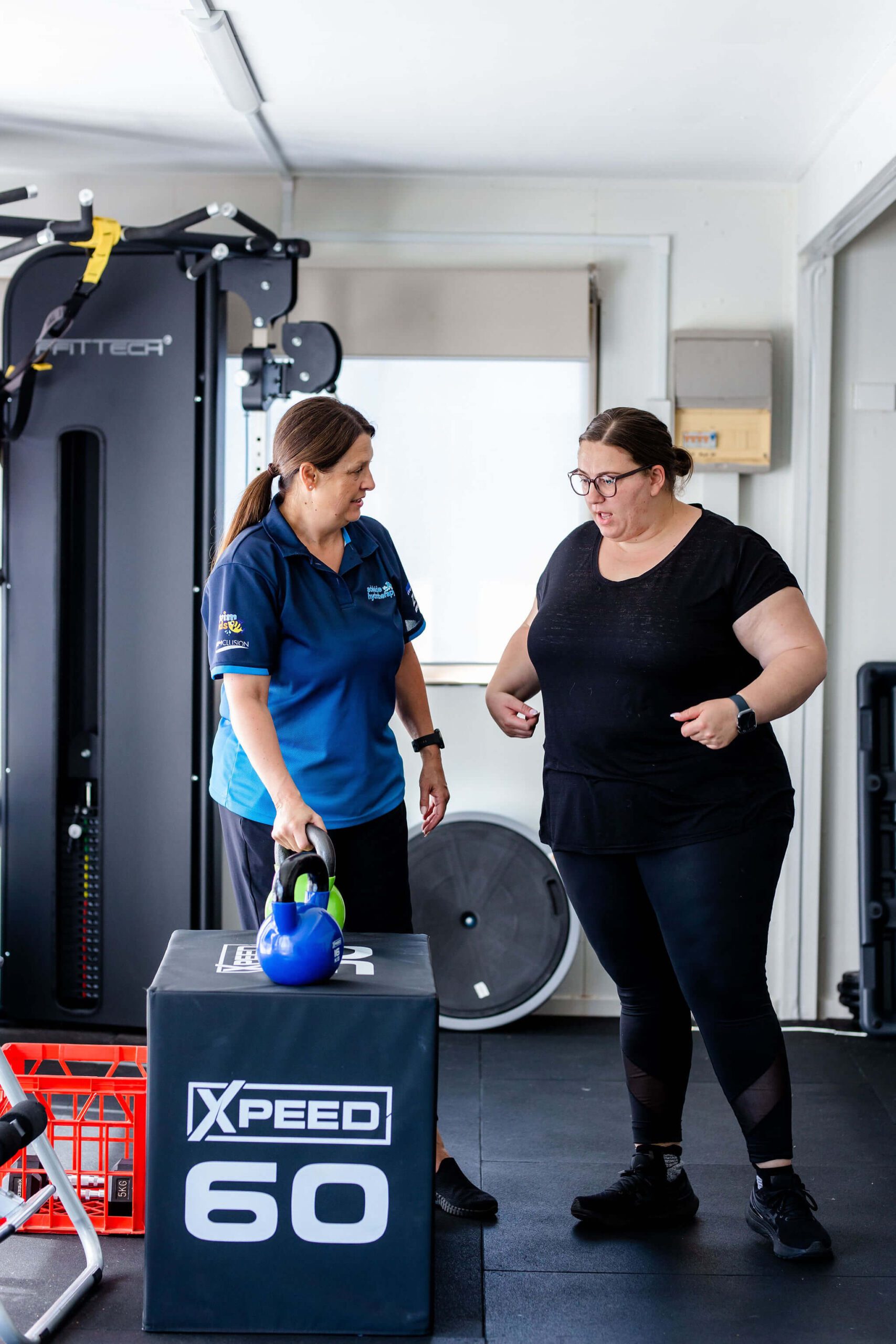 Adelaide Active Rehab & Therapy offers a wide range of services to help you achieve your health and fitness goals. Our team of fully accredited professionals includes Exercise physiologists, Physiotherapists,  and Allied Health Assistants who are passionate about helping you improve your health and well-being.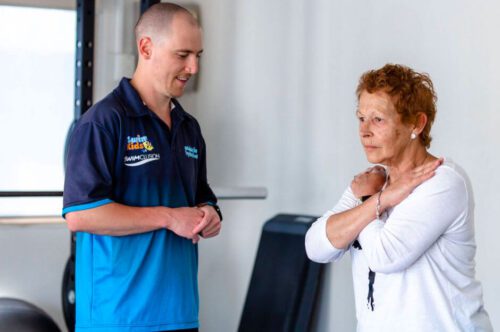 Our Exercise Physiologists are university-trained professionals who prescribe targeted and individualised exercise programs for people with specific goals as well as those with injuries or illnesses.
By creating a program in line with your current management or treatment plans from other health professionals, we are able to assist you with reaching your goals.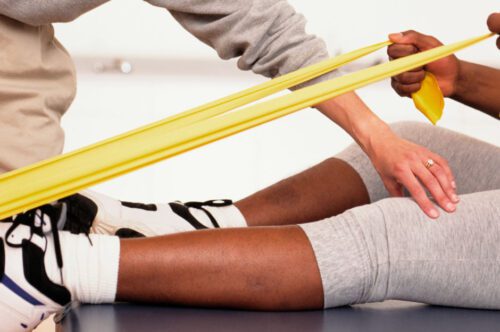 Our  Physiotherapists can assist you with a wide range of conditions, helping you get back to your best and maximising your quality of life.
Whether you're looking for better pain management, increased strength, improved ability to move, better balance or improved general fitness, our physiotherapists can help with aquatic and clinic-based therapies.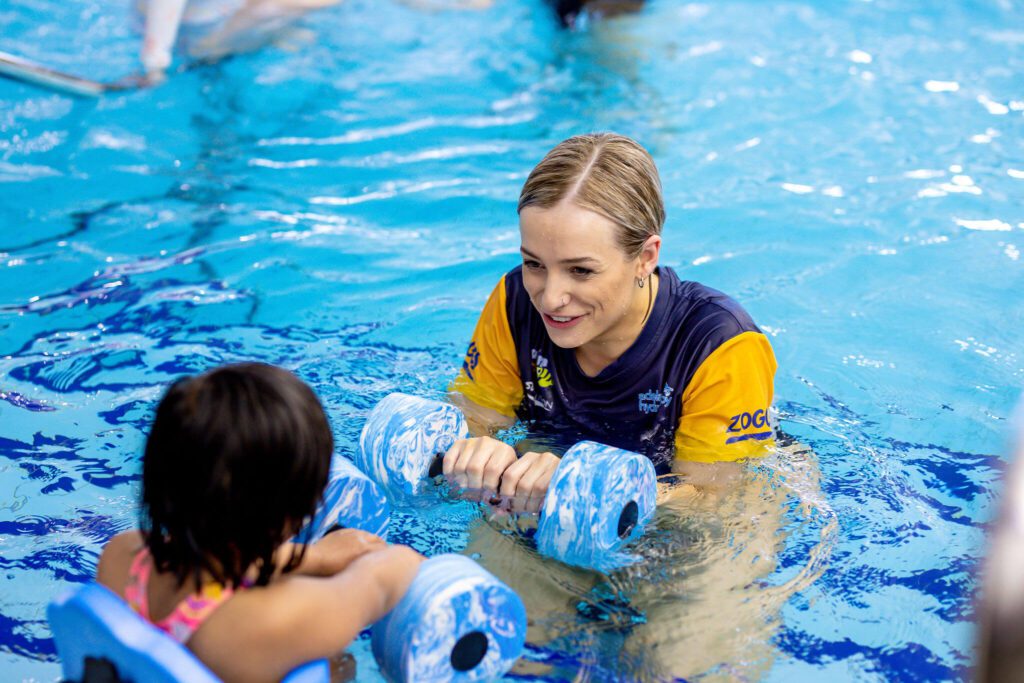 At Adelaide Hydrotherapy, our pool is kept at a consistently warm 34ºC all year round. This is warmer than the usual swimming pool, providing the perfect environment for hydrotherapy.
Our team will make sure your hydrotherapy program is tailored to your needs. We will ensure that you feel comfortable with being in the water, adjust your program to best suit you and be with you one on one during the entire session.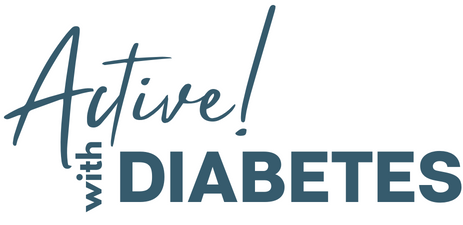 Learn to manage your diabetes and related conditions with confidence through this engaging and supportive group exercise program.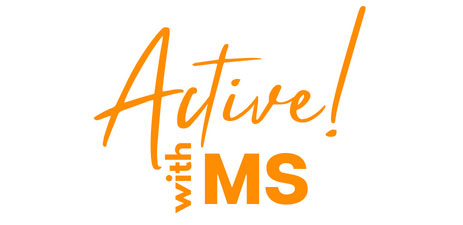 Physical activity and exercise can help manage many of the symptoms of MS.  We will soon be launching a specialised program for MS clients.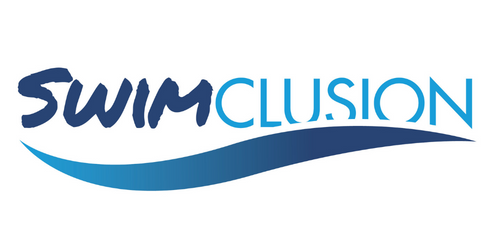 Tailored for individuals on the Autism Spectrum, Swimclusion offers specialised one-on-one sessions in a calm, sensory-friendly environment.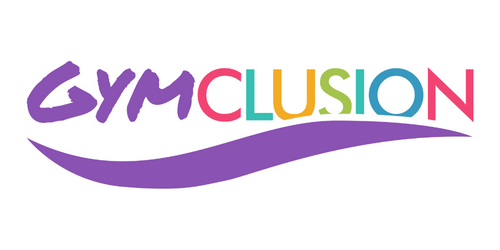 Our sensory gym gives kids a channel for energy and an opening to a range of sensory inputs and stimulations in a enjoyable, supervised setting.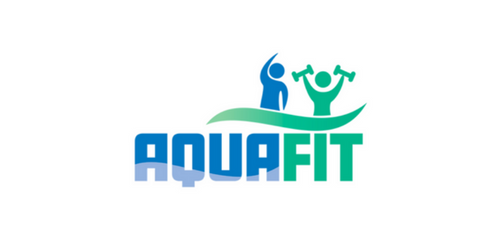 Exercising in water helps you to stay fit using the resistance of the water to increase the intensity of your workout without putting stress on your joints.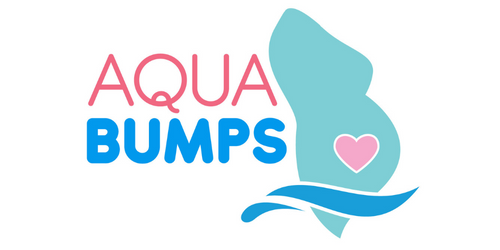 Aqua Bumps is a prenatal class designed and run by a qualified instructor in our fun and relaxed state-of-the-art hydrotherapy facility.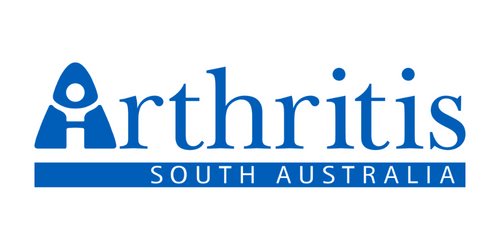 Hydrotherapy has been used for centuries in the management of rheumatological conditions and arthritis.


Keep

up to date with our programs.
We

welcome participants from a range of schemes
We work with NDIS participants and support a wide range of presentations.  If you want to begin or continue an exercise or rehabilitation program, we can collaborate with you and your support coordinator to provide Physiotherapy or Exercise Physiology services.
We work with the aged care providers to tailor specific services as required. Our Physiotherapists and Exercise Physiologists deliver programs that attract rebates from health funds or from Medicare through Care Plans.
With eligible Gold or White card you could be accessing fully funded gym and pool exercise and rehabilitation programs with our Physiotherapists and Exercise Physiologists.  To access our services, we require a signed D904 form from your GP.


If you have been injured in a Motor Vehicle accident, we offer Allied Health treatments to help with recovery. We require a referral for treatment from your GP with your claim number from the insurer.
If you are looking to begin or continue your return to work, we can collaborate with your case manager or any other treating professionals involved in your treatment and recovery. With a valid GP referral our Physiotherapists accept workers compensation claims.
People with a defined chronic medical condition are eligible for GP services on the Medicare Benefits Schedule (MBS). We offer patients bulk-billed Allied Health assessments and sessions to help manage your chronic medical condition/s. We require a referral from completed by your GP.
People who have private health may be able to claim a rebate percentage or the full fee of an Exercise Physiology or Physiotherapy session depending on their insurance fund entitlements.
Contact  your insurance fund to see what you are covered for.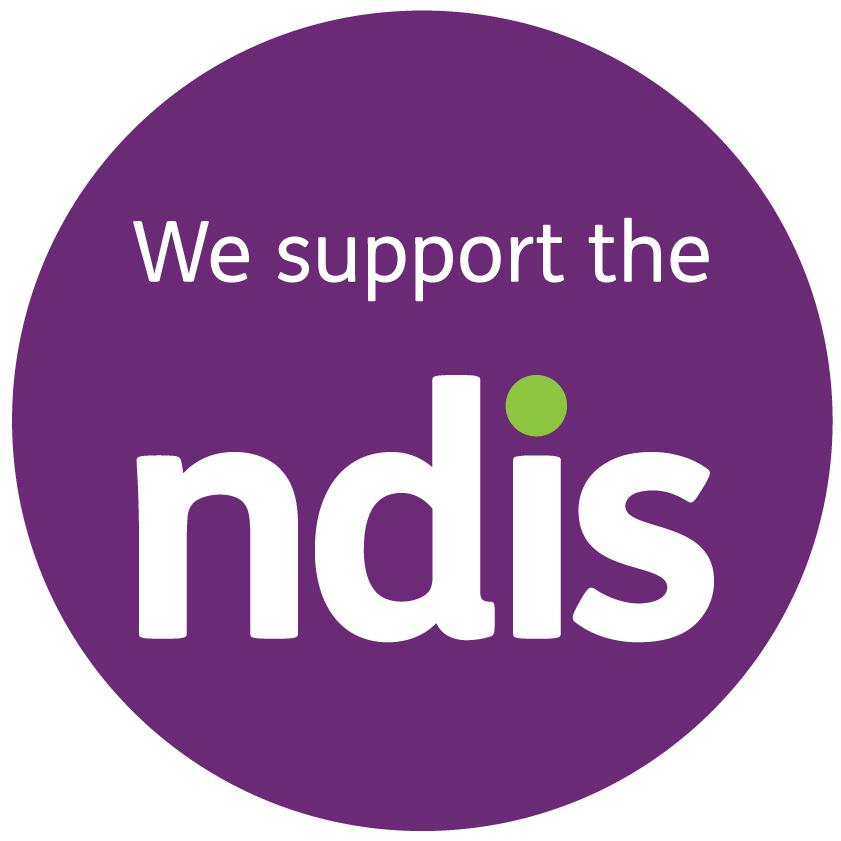 Slide 1
"Having a ruptured spinal disc on top of several other ongoing back related issues has been more debilitating than I could have ever imagined.
Regular warm water hydrotherapy sessions have allowed me to walk, sit and maintain certain aspects of everyday life that we otherwise take for granted.
I now can't do without it!!"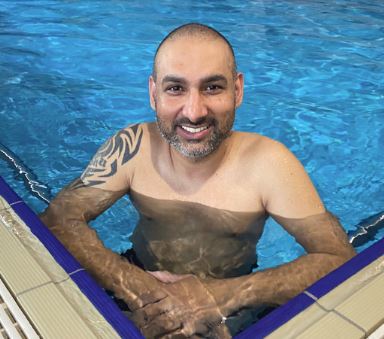 Slide 1
"After a major car accident and multiple surgeries, I worked with an Adelaide Hydrotherapy Physio to develop my own plan, and I follow it every day in the pool. I've lost weight and I can move so much better. I wish I'd started Hydrotherapy years ago.  "

Slide 1
"After fracturing my arm in four places and having shoulder surgery I was struggling to move and was in constant pain which lead to me becoming depressed.
A friend told me about Adelaide Hydrotherapy and that not only do they have a great facility, they have a great team of Physios and Exercise Physiologists.
After my first appointment we developed a rehab plan. It's been three and a half months and I'm am now free of pain and have a wide range of movement. Life is now getting back on track, yay! My mental health has dramatically improved and I'm feeling great ! 😊
I want to say thanks Team !."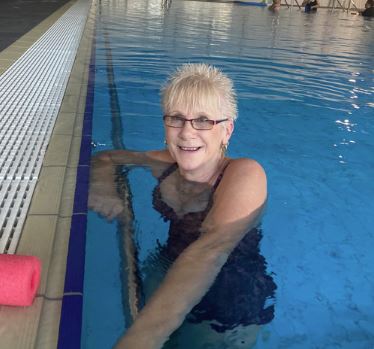 Slide 1
"I've been diagnosed with Multiple sclerosis and my neurologist suggested Hydrotherapy sessions would help my symptoms.
Visiting twice a week has had a profound benefit on my movement and positivity. The team are friendly and helpful.
I'd be struggling without my fabulous pool activities."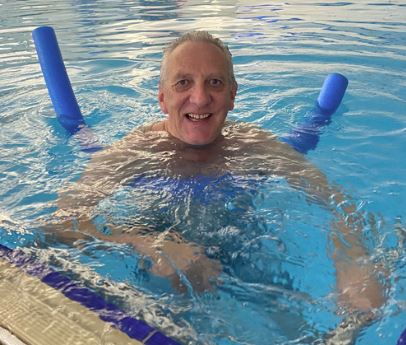 Slide 1
"Hydrotherapy has been a stunning addition to my recovery. The facilities and environment at adelaide hydrothrapy are absolutely first class
My knee flexibility and comfort has improved significantly after just a couple of visits, and the ability to do so much more physical training in a weight free zone has provided the best nights sleep since my procedure."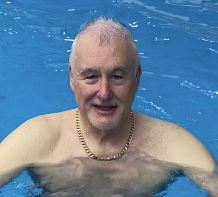 Slide 1
"In 16 months I've lost 22kg, four dress sizes and improved my mental and physical health.
In particular, the Aqua-Fit classes I do with Jodie are fun and super effective.
Hydrotherapy started as a distraction.. now it's my passion! "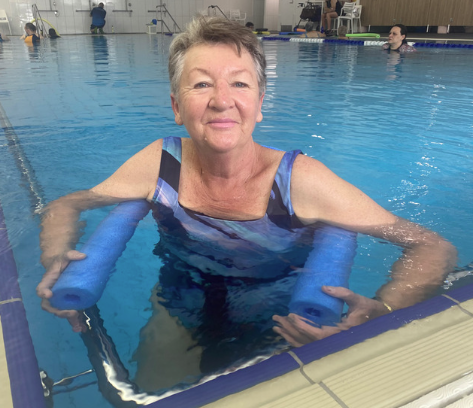 Find out the latest news about Adelaide Active Rehab & Therapy and information about all your Physiotherapy and health related needs.
We are always happy to hear what you have to say so be sure to leave a comment.
Pregnancy is a unique time in a woman's life that requires special care and attention. Aquaerobics during pregnancy…
Read Post
Hydrotherapy, or the use of water for therapeutic purposes, can provide a range of benefits for children with autism.…
Read Post
We

would love to hear from you:
If you would like to find out more about any of our services at Adelaide Active, please phone us on 08 7089 6666 or complete the form below.